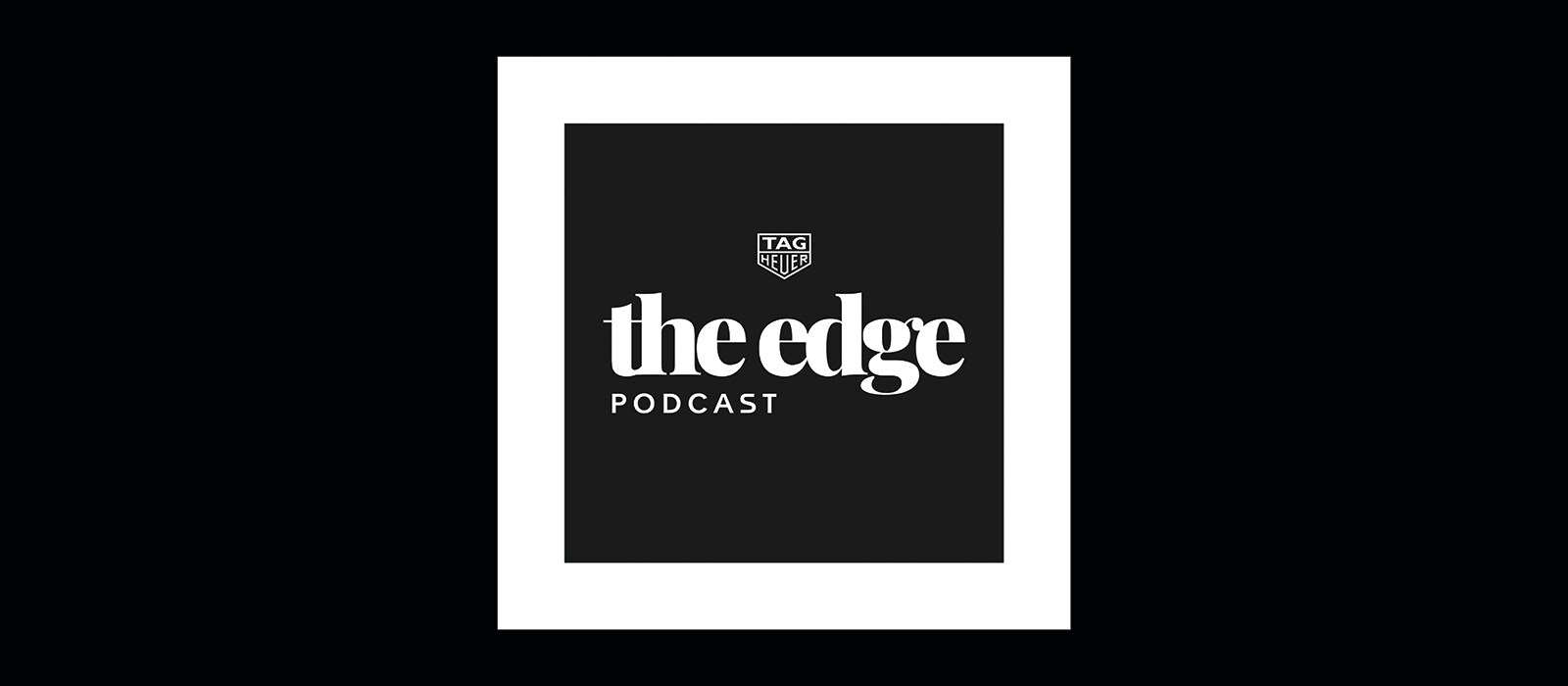 The Edge by TAG Heuer
The Edge is a series of conversations with extraordinary people operating at the edge of possibility.
It's about the thin line between taking part and tipping into victory; it's about what gives us our edge and what we can do to go beyond it.
Listen to the full conversations on Apple Podcasts, Spotify, Deezer, Google Podcast, or with our RSS feed.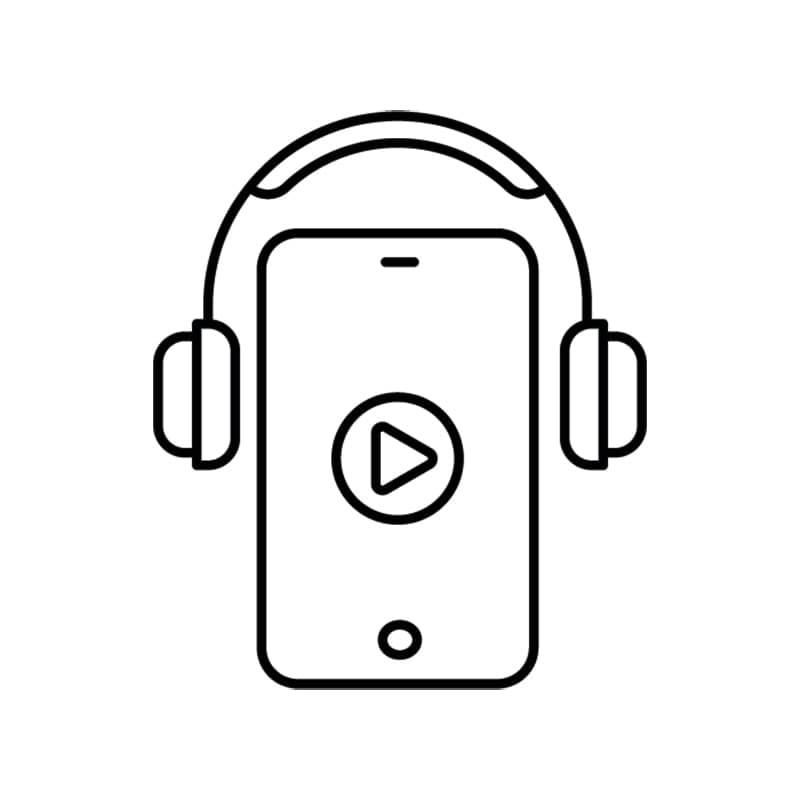 NOW ON ALL MAJOR PLATFORMS
THE EDGE PODCAST
Listen to the full conversations, including the inaugural episode of TAG Heuer's landmark series - by searching for 'The Edge TAG Heuer' wherever you get your podcasts, or below.
Download the MP3
Newsletter
Want to discover our latest news? Subscribe to our newsletter and be the first to discover all news from TAG Heuer.
Find the address and opening hours of a store near you.
Find a store